I have still not been able to decide, or even start constructing the main structure for the craft brick piece. There are several ideas in mind, which i have not been very diligent in making visual sketching to be frank, haha. But i'll be attaching very rough sketches below.
One is some sort of a parapet or brick fence that is wide enough for the live performance to be standing on top of it, performing the planned gesture (will explain more about this most probably on next month's entry). This structure is the one I am most inclined to due to the relevance not only to the story and the structural reoccurrence when two of the suicide scenes take place. But also, a parapet is not only a structure of levitation but also divergence- between two negative spaces (in relation to the exhibition space/performance stage; at the same time though, it divides nothing, or creates some sort of illusion that the object, standing vertically inclined, extended by the living body, turning them into a monument, a remembrance, a plea of celebration.
Second is to create a much lower structure, but four sided with an empty space within them. This is referring to one of the most impactful scene for me in the anime, when Nishimiya was bullied and thrown into a fish pond, with her wet diary in hand. Fishes are also one of the element that I will be utilizing in this project, and it'll become more ... symbolically apparent? (if there's such thing to begin with haha) in the gesture for the performance.
The consideration between the two is definitely made distinct by time/age. The first refers to a slightly or considerably post-adolescent timeframe that hints specifically with more matured conflicts while the second has a more playful quality that echoes with the choice of materials as well as the craft-like approach to the structure itself.
Having said that, I have also been collecting more brick structures, to enhance or play around with the aesthetic element of the structure's surfaces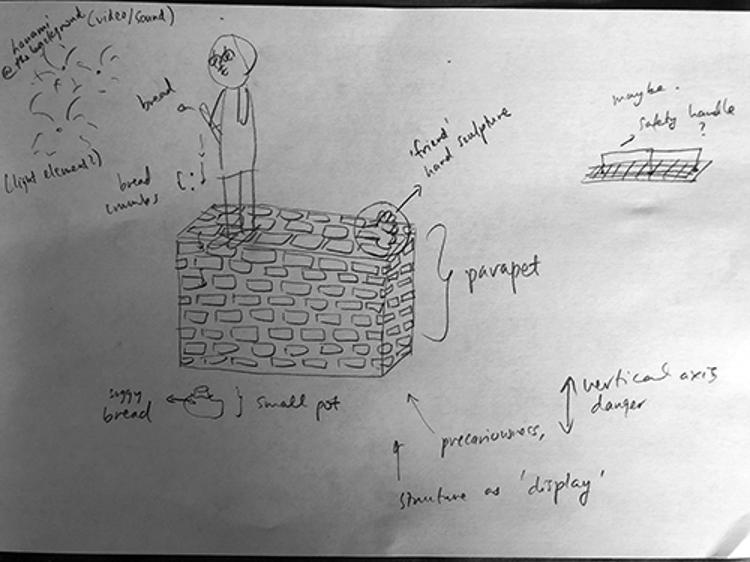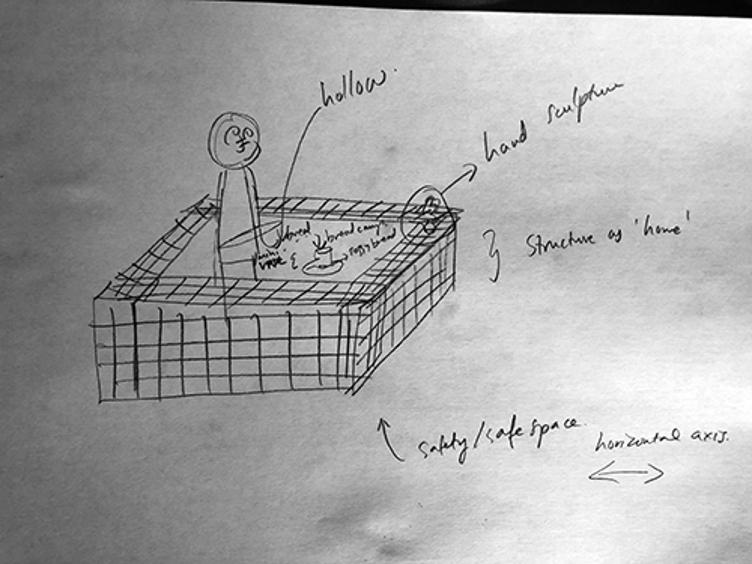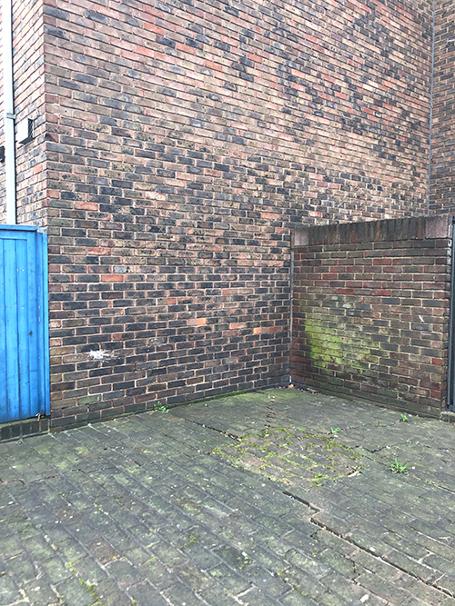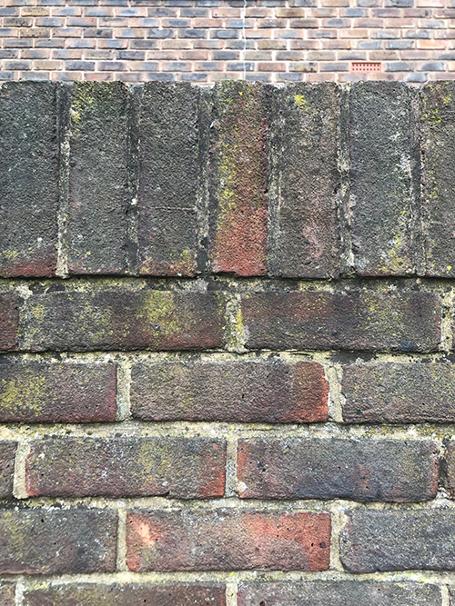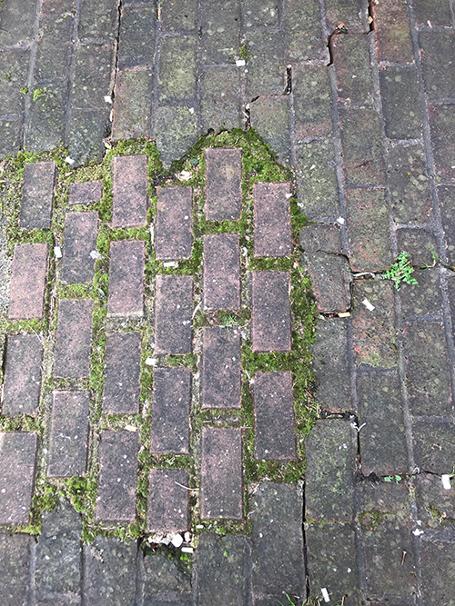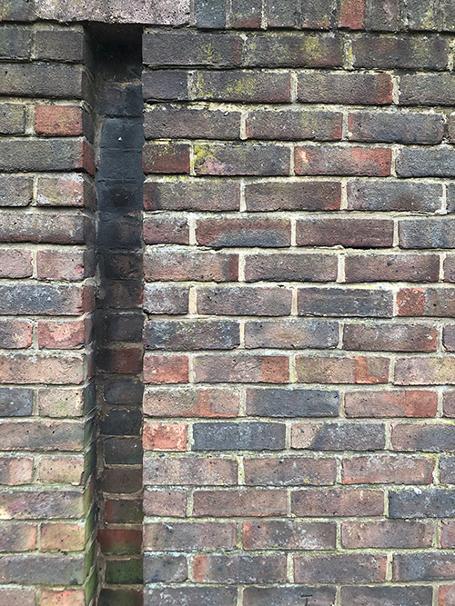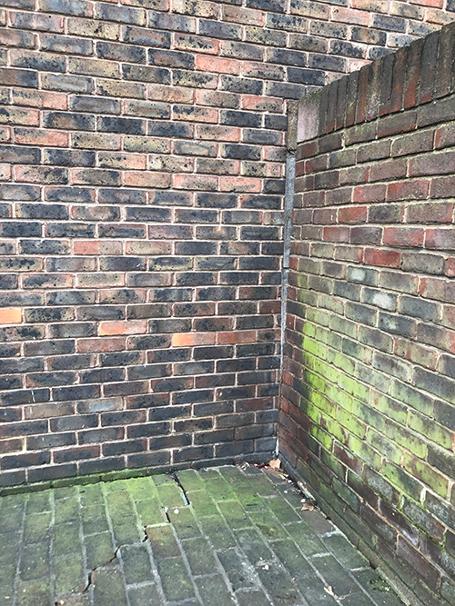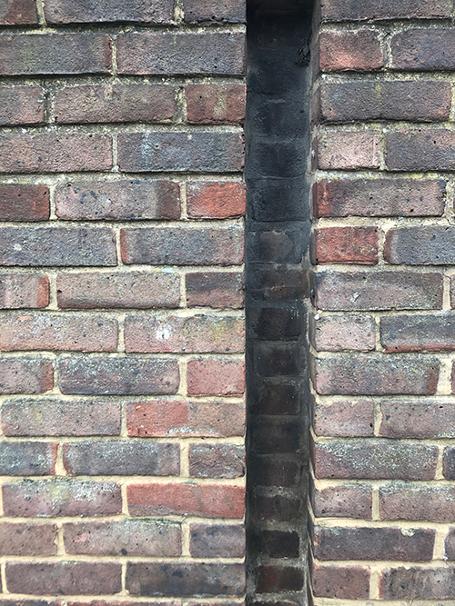 /////////H///////////////A///////////////C/////K///////////////I///N///////////G//////////CO//////////////M///////////P///////////L//////////E/////////////////////T////////////////////E
Apart from working on this piece, I have been using the opportunity of solitude in the studio in expanding the NieR-inspired project. Its latest gacha game was recently released in Japan, titled NieR Re[in]carnation, and it is glorious! Hands down one of the most refined piece in recent years. Japanese players who have gone through the story have also shared how stylish it was narrated- I am trying to avoid as many spoilers as possible as I am planning to whale this game when it arrives in global server.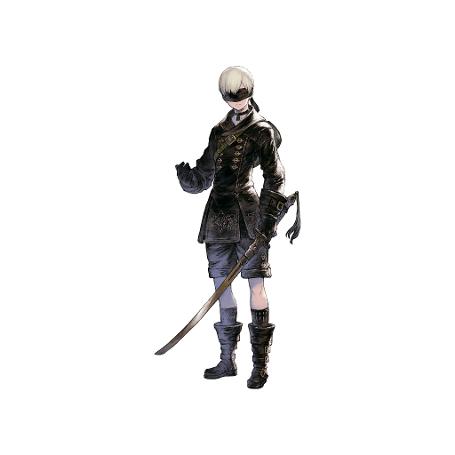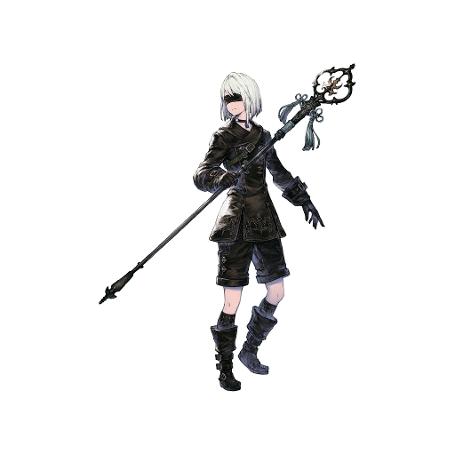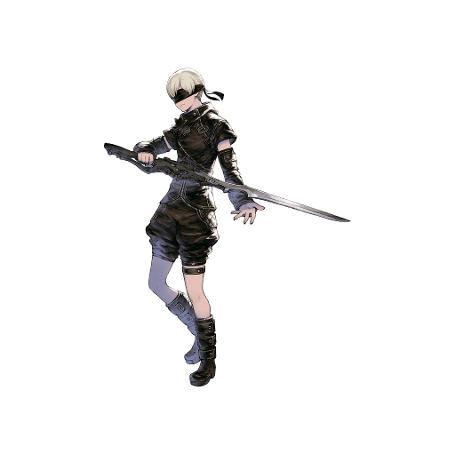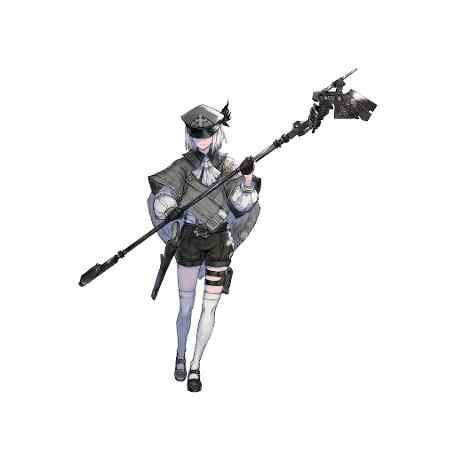 I have also been studying the narrative of NieR Automata- it sucks when you no longer own a gaming console; but NieR Automata has lived up to critics' expectation not only from its gameplay element but also its story. It definitely echoes recent development in popular culture (Japanese or otherwise) that merges machine and magic, post-apocalyptic world with fables.
Also, the character 2B was referring to the Shakespearean "to be or not to be". A2, "Et tu, Brute?" and 9S to Sonnet 9.
Planning to at least start on the hand drawings for this work next month.
////////////////////////////////////////////////////////////////////////////////////////////////////////////////////////////////////////////////////////////////////////////////////////////
I have not been progressing beyond this when it comes to the above projects- as I have been juggling on completing a series of work for an exhibition in April. The performance which was supposed to be presented in October last year has been pushed back by a year but the drawing/collage representation of it will still be exhibited in April. So there have been a lot of drawings which eventually result in more ideas being produced. While making this work, I cam across new shonen narratives called Jujutsu Kaisen (呪術廻戦) by Gege Akutami. It was- as usual- a coincidental encounter that eventually brings in a rich amount of inspiration and references for the various projects I am constructing at the same time. Then came this page; which I will end this month's entry with.