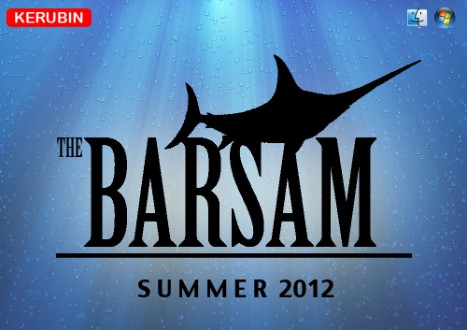 The Barsam re-narrates the origin of Singapura through imaginary creatures of half seahorse and half man. It brings audience back to when Singapura was called Temasek and
explores the validity of a folklore and history in relation to gender and racial representation.
The project aims to document Malay men who were born in Singapore and the artist is continuously looking for participants for this project.

The work is to be presented as a narrative-based game, entirely conveyed in Bahasa Melayu.

drawings - Seahorsemen
installation - The Origin of Barsam
installation - The Origin of Barsam #2

Open Call
brief - The Barsam

digital collage - Seahorsemen (working sample)
moving image - The Barsam (working sample)
The Barsams