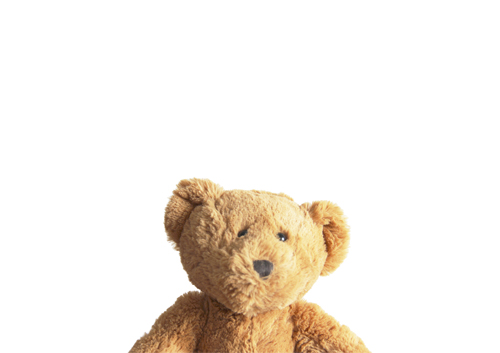 Paul is originally a teddy bear belonged to Karen Kasumi in Clamp's X 1999 manga. It was given to the young Karen by her mother before she found out that Karen is gifted. Paul grows with her and arguably the innocent side of Karen that she retains though she grows up working as a call girl.
In the adaptation towards Masculine War, Paul is a teddy bear living with Dayang Sumbi in the chapel on Queen Crater even before the two men, Sangkuriang and Tumang arrived. His background is unknown but he excels in runemastering.

He knows the true form of Dayang Sumbi and seems to play the role of her guardian. He helps removing Dayang Sumbi's Charm Rune and attaching it to Tumang before she gives her entire power to Sangkuriang.
Paul joins the war as Chiketsu Star 地傑 also known as the Prominence Star 地傑星. He takes over Jeane from gensoSuikoden and Mubal from Tierkreis. The original Shui Hu Zhuan 水滸傳, this star belongs to Xuan Zan, nicknamed Ugly Prince Consort 醜郡馬. This star is numbered 40th.

After the war, he returns to the chapel on Queen Crater together with Sangkuriang and Tumang.
photography - The Runemaster