So, it has come to an end, approximately nine weeks spent thinking and exploring new ways of creating works while at the same time being constantly challenged by deadlines and the nature surroundings of Rimbun Dahan. It has been an interesting journey, and I am happy with the result of this residency.
Below are the works that I have created over the past months which range from drawings collages, objects and performances- most of which are documented through still images, taken by an amazing photographer Nazir Azhari.
The title for this series of works is TIDAL BULGE where the inspiration began with the treasure fleet of Admiral Cheng Ho, developed into a Malaysian easily-relatable symbol of the Wau found in 50cent coins. Additionally, the keris image found at the back of an old RM1 coin is also repeated as a collage work in relation to the herbs found in Rimbun Dahan, as part of a book project by Richard Orjis, an artist from New Zealand whom I had share this residency with, among other wonderful artists.
Tidal Bulge is the rise and fall of masculinity caused by the combined effects of gravitational forces exerted by one's racial and economic status and the self conflicts.
Initiated by the interest towards Laksamana Cheng Ho's treasure fleet, the project navigates around Malaysian Chinese masculine identities by figuring various struggles faced. Approached through RPG game theories, the visual aspects of the works are designed to be decided by the participants in forms of paper collages and their performed elements.
The participants are imagined as crews or sailors of a treasure fleet in voyage. Sea travels utilize lunar navigation as compass which also becomes the underlying historical prescriptions of the Chinese ethnicity throughout Malaya Peninsula. Apart from that, other game characters-based visual decisions are motivated by Malaysian cultural elements that suggest close proximity and relevance to astrology and the science of gravity.
Within social context, this participatory work is a plea towards racial and ethnic representation, their potential of indigeneity as well as its masculine connotation within Malaysia.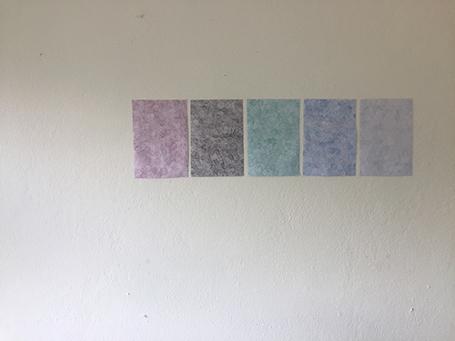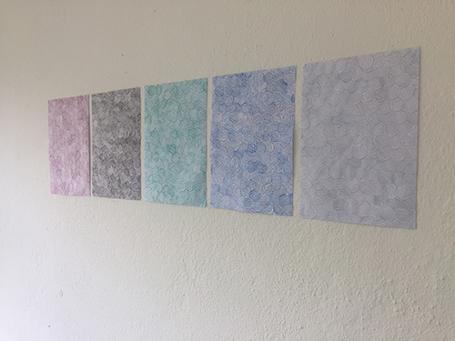 Stats (PWR, DEF, MGC, MDEF, MGC, SPD)
color pencil on paper
20x30cm each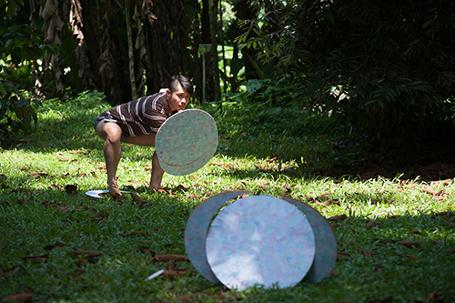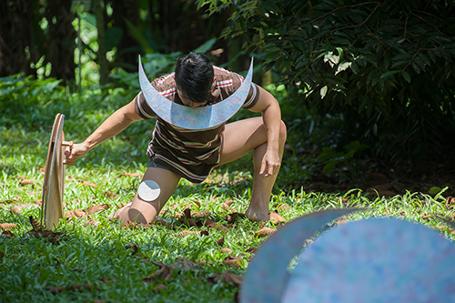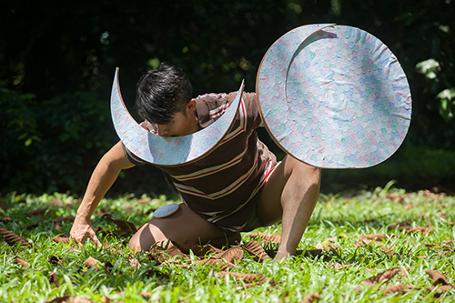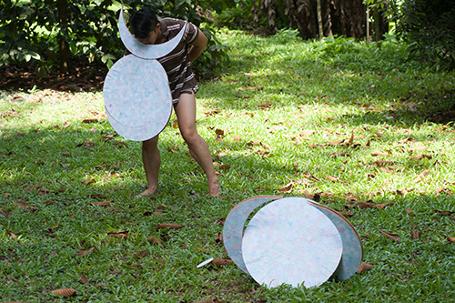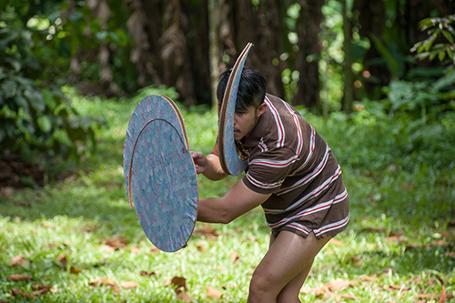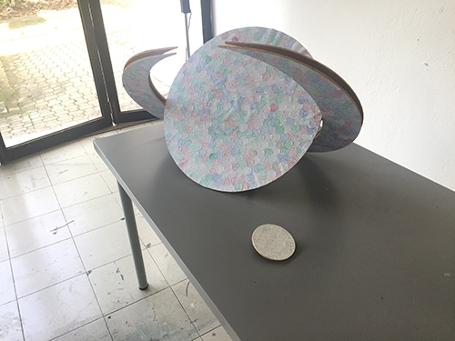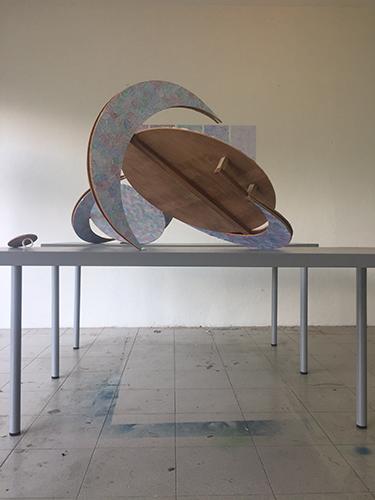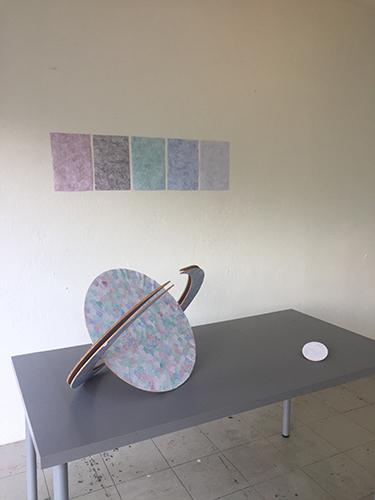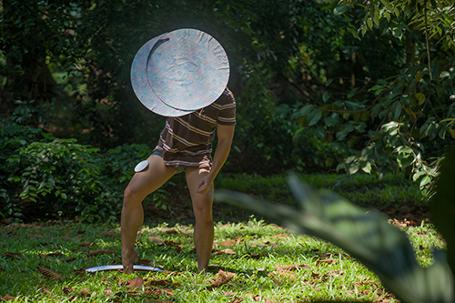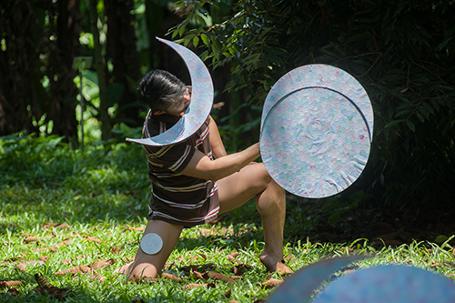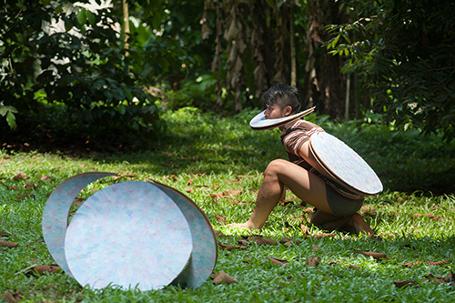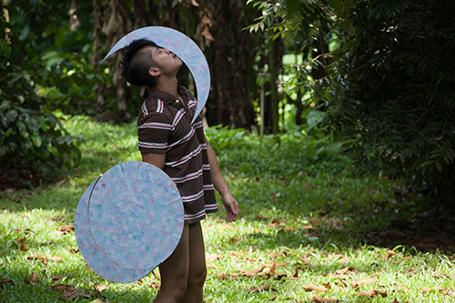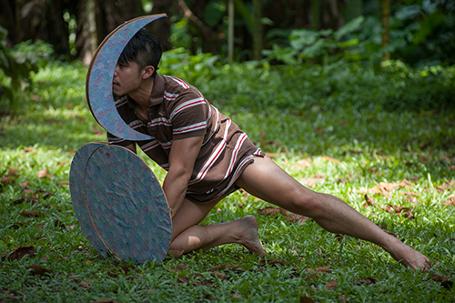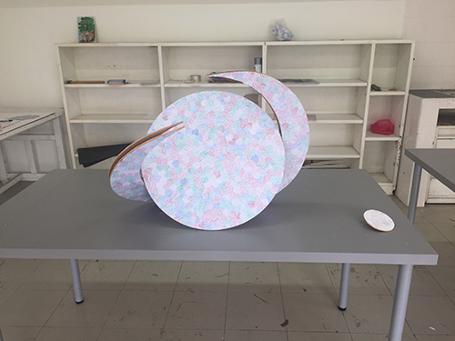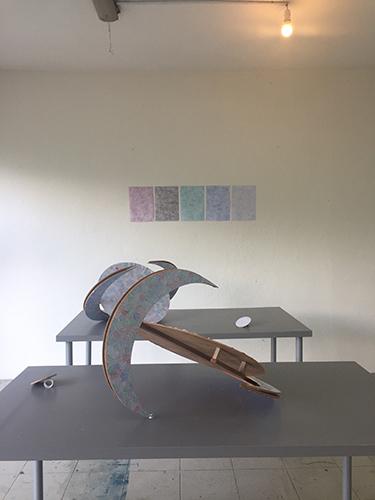 The Waus
recruitment project visualized in performance photographs, collage and interviews
variable dimension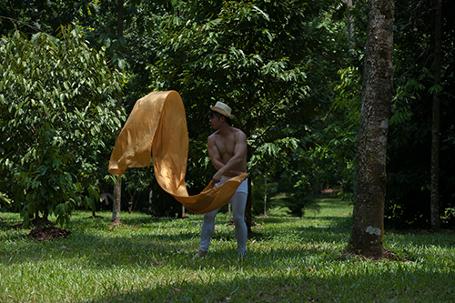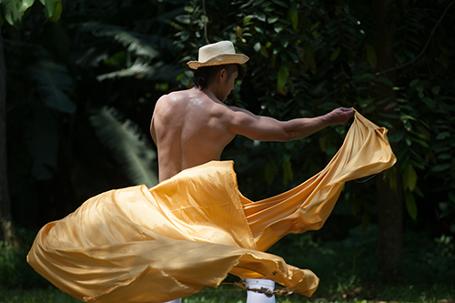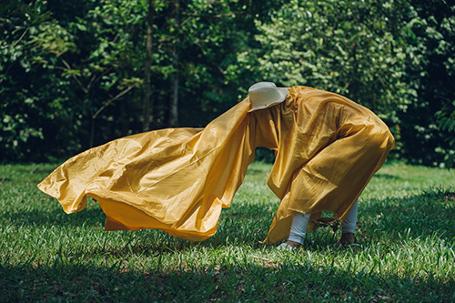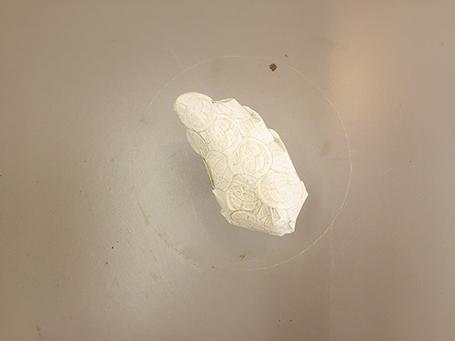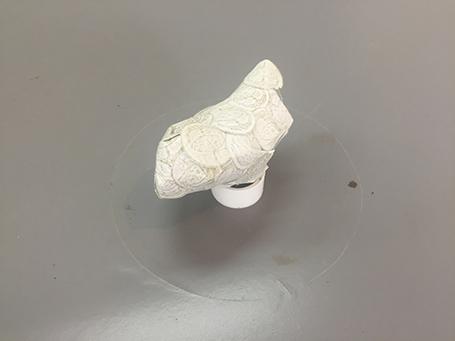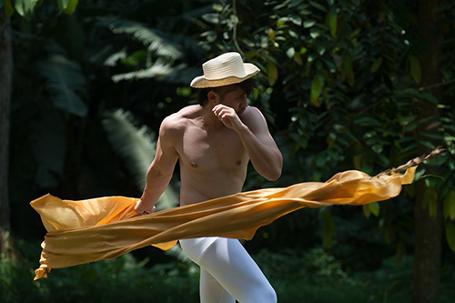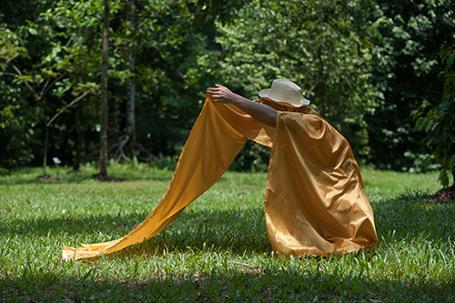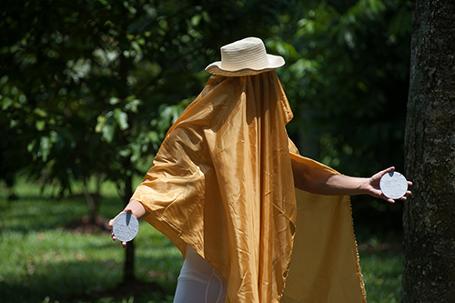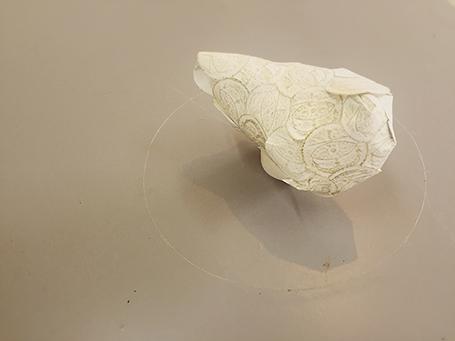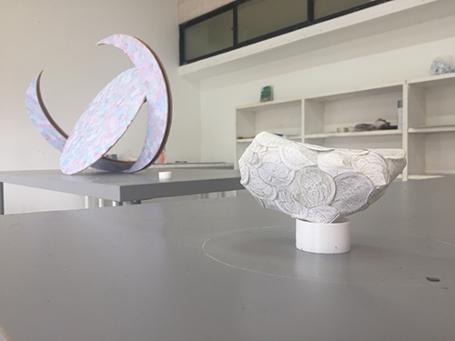 Comet
color pencil collage and performance
variable dimension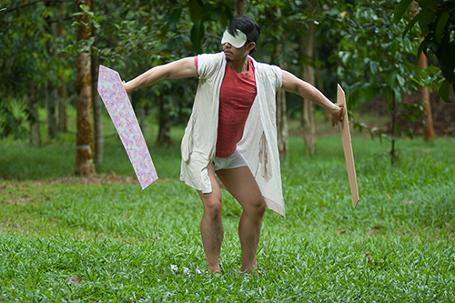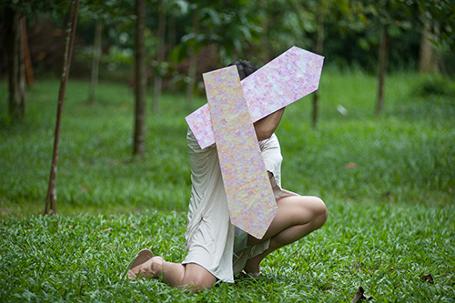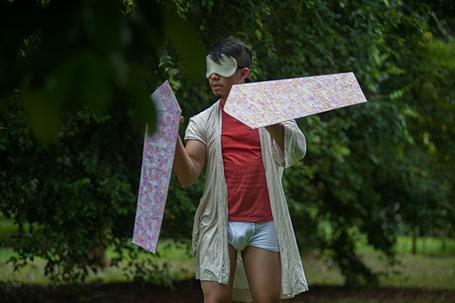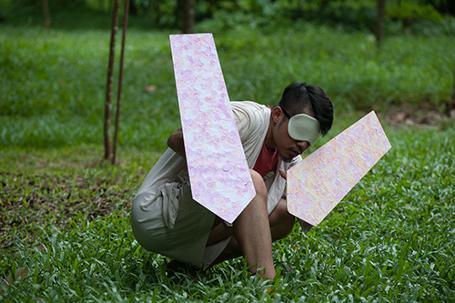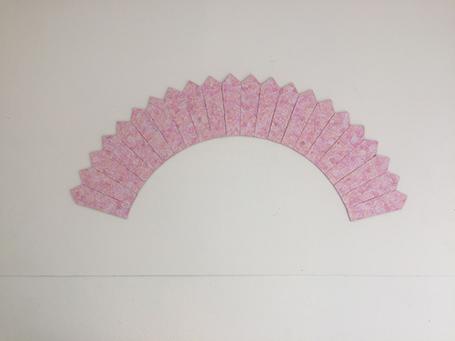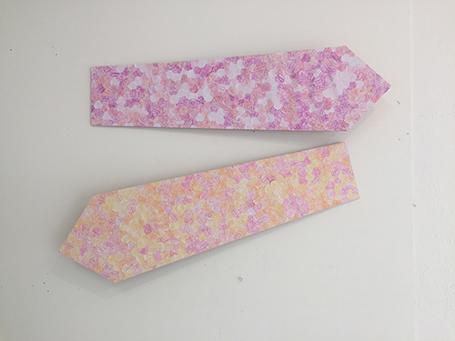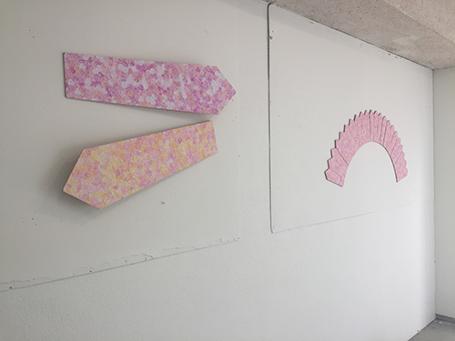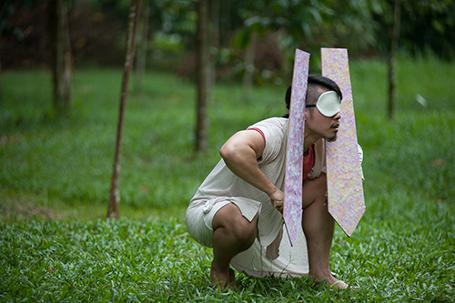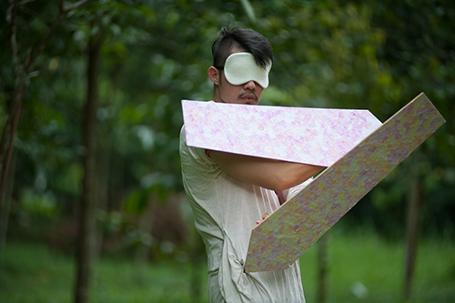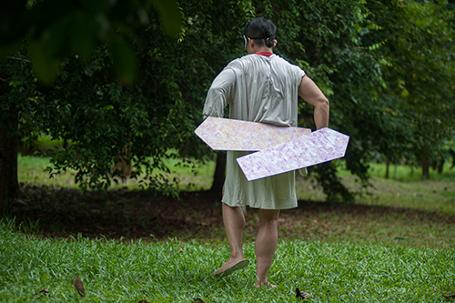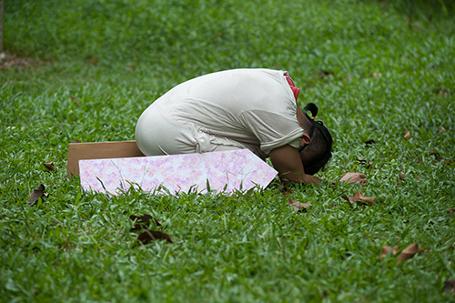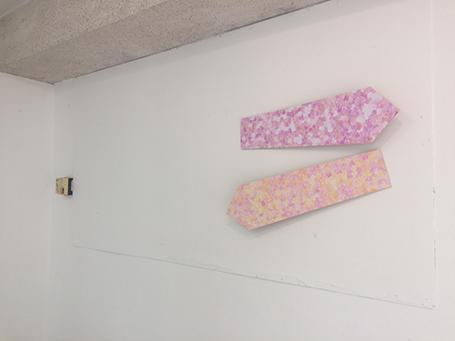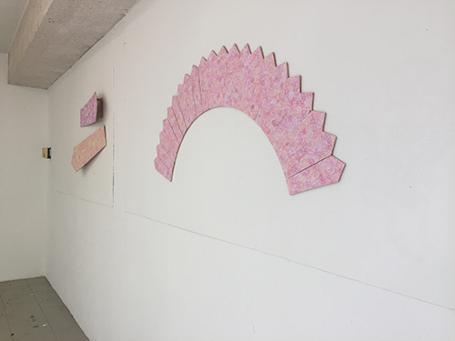 Torches and the Earth They Burn
paper collage and wood accompanied by a costumed performance
variable dimension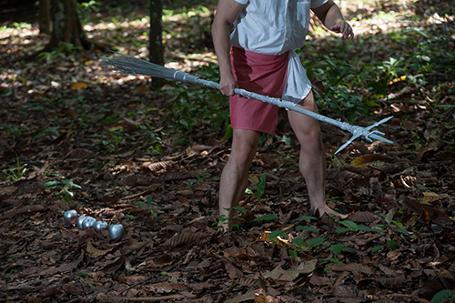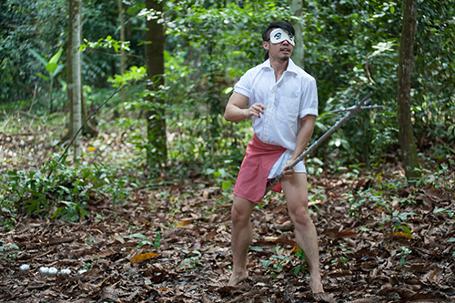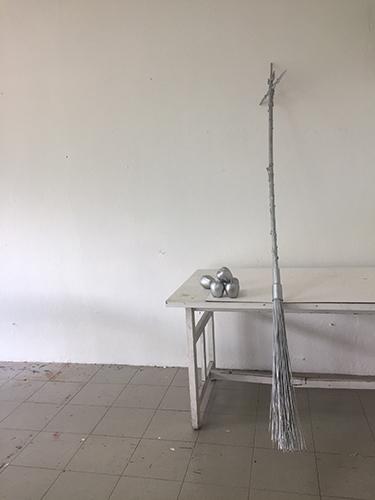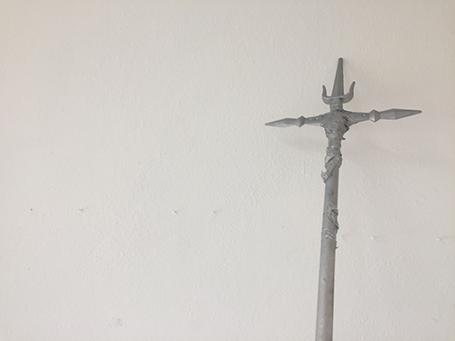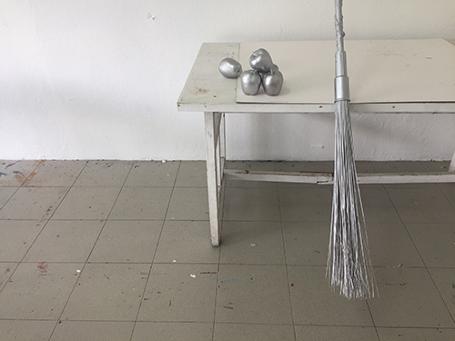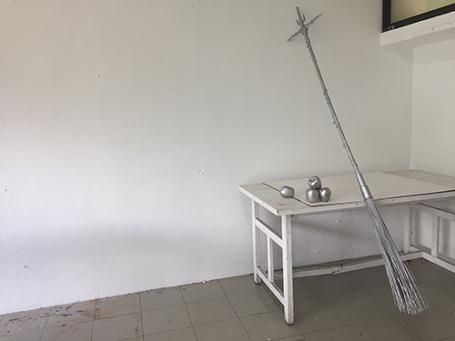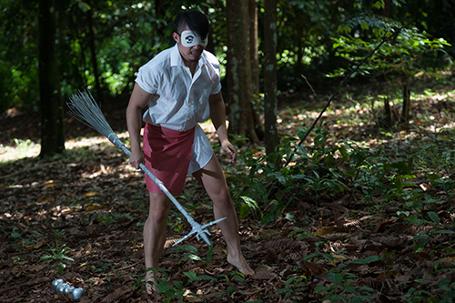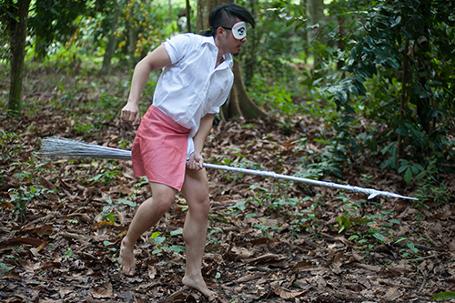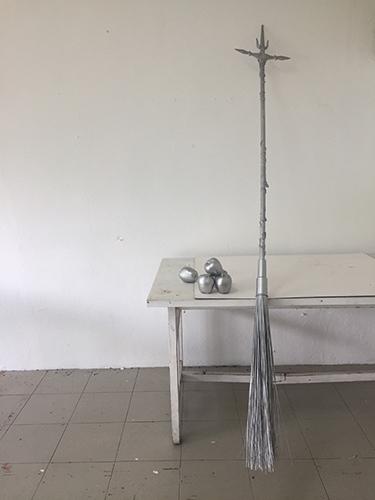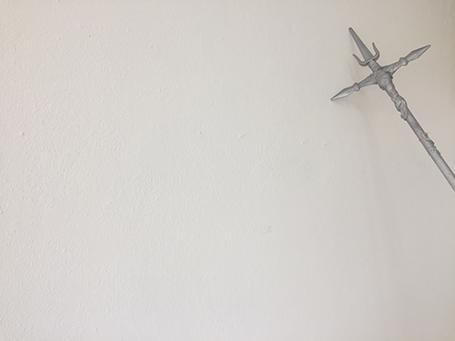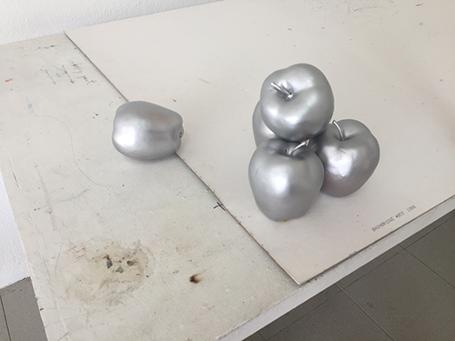 Bad Apple
performance with altered objects painted silver
variable dimension
As a conclusion, this was how the studio looked like when I installed the works pre-performances.