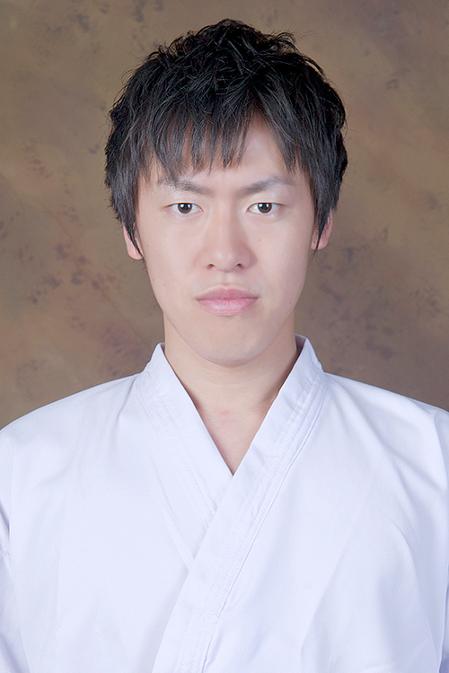 Shin is one of the two characters for たけくらべ. His character is taken from Higuchi Ichiyō's work and portrays a Japanese influenced design of a Shinto priest and an Aikido practitioner. He wears a white gi and black obi and stands on a pair of polka dotted yellow high heels. His brawls close combat with martial art techniques and a pair of high heels.
weapon:
Lv.1 Lv.7 Lv.13
Midori Midori+ Midori++
He bears the Chiei Star (地英) also known as the Star of Courage or the Hero Star. It was of Péng Qǐ (彭玘) in original version before placed onto Sancho, Genshu, Rico, Ema and Matthias in Konami's five installments of genso Suikoden. In Tierkreis the star belongs to Chihaya.
Shin is visualized by Atsushi Maruo.
installation (part) - Growing Up
performance - Growing Up
installation (full)/performance documentation - Growing Up
photographs - the one that got away