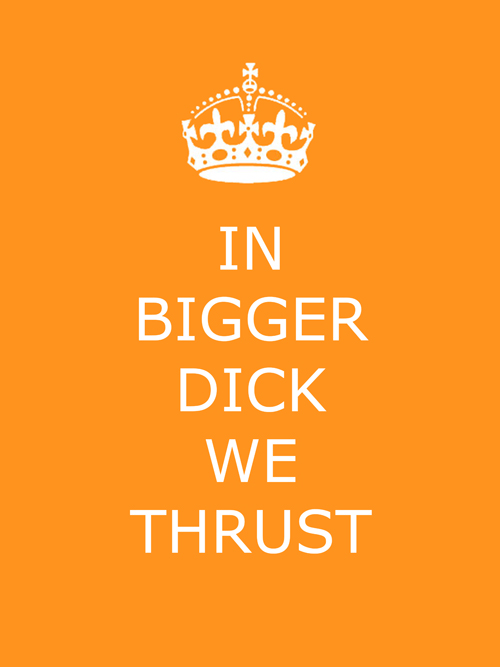 Weight of Living introduces the crews of Vitamin C Kingdom and their masculine expectation, often portrayed in phallic references.
During the Masculine War, the kingdom aids GYM with their naval pride. The Nautica, captained by the King himself, also serves as a laboratory of penis enlargement research. The kingdom's second ship is a flying colossal named Maxim, captained by the Prince.
This project is inspired from the Philippines' myths and also a tribute to several wonderful men the artist has never had the chance to know.

However within the social context, this project explores masculine expectation in relation to (false) patriotism, religion and knowledge.

Air
The Prince (Pineapple)
Lightning
The Wizard (Lemon)
Water
The Ferryman (Paprika)
Air/Earth
The Naked Chef (Canistel)